The 14th Annual 10K Race 4 F.I.S.H. will be held in conjunction with the Fort Myers Track Club on Sunday, Oct. 22. Due to concerns about the pandemic, the event was held virtually the last two years.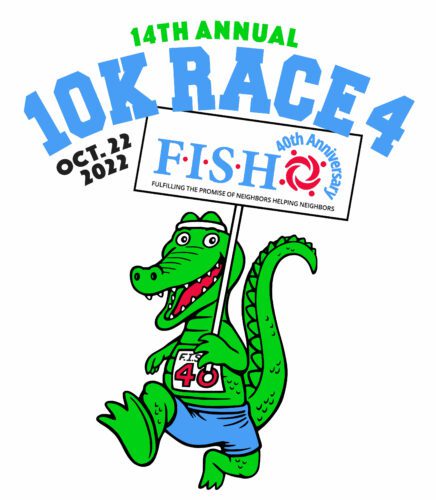 Participating runners will receive a race tank with the F.I.S.H. logo on the front. In addition, F.I.S.H. is hoping to add a kids run, business expo and other opportunities to make this year's 10K an extra special event focused on the organization's 40th anniversary.
For information on sponsorships, as well as 10K Days — opportunities for island businesses to showcase their establishments and support F.I.S.H. — visit https://www.fishofsancap.org/.
For more information, contact Cortese at Dianerc10@gmail.com or Race Committee Chair Nicole McHale at noel2me@icloud.com