Sanibel farmers market is returning for its 14th Season. The opening day of the farmers market is Sunday, October 3rd, 8 am to 1 pm.
The Sanibel Island Farmers Market was established in 2008. Now, it is one of Southwest Florida's most beloved places to go to for fresh fruits, vegetables, and a variety of other local treats.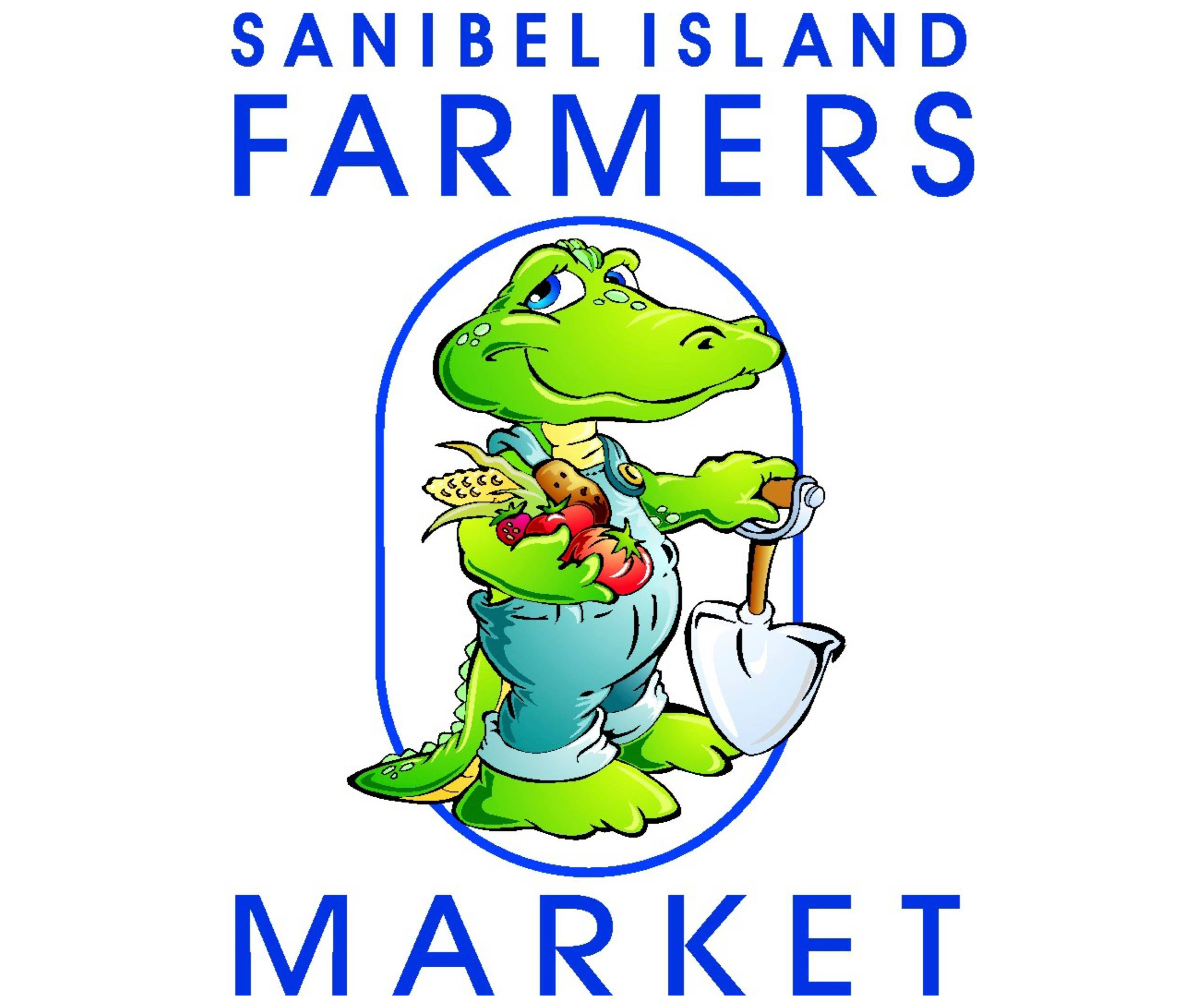 You can visit the Sanibel farmers market every Sunday from Oct. 3 through May 29 from 8 a.m. to 1 p.m. There is something for everyone, from fresh fruits and vegetables, honey and cut flowers, to meats, seafood, prepared meals, cupcakes, bagels, fresh guacamole, native plants, and more.
New vendors this year include Mangia Meatballs, Pickles and Olive Garden, Sage & Indigo Juices, Key Lime Pies, Simply Savory Dips, Ackermann Syrups, Courageous Seeds with kava chai, ghee, herbal teas, honey elixirs and cedar burning bundles, and Karina's Kitchen with German food, plus Divine Tea for the month of October.
Location
Sanibel City Hall, 800 Dunlop Road
When
Oct. 3 to May 29 from 8 a.m. to 1 p.m.
Organizer
Local roots